About
We are a full service design and marketing studio working in the fields of brand identity, creative communication, physical, digital and environmental design. Our emphasis is on producing engaging, considered creative work that is driven by a close understanding of our clients and their audience.
Working with clients ranging from energetic start-up's to established global powerhouses, we've helped businesses across a range of industries to engage and communicate clearly and effectively.
If you have an idea, project or brief and would like to hear more about working with us, we would love to hear from you.
Pay Creative was founded in 2017 by Harry Pay. He can be contacted at harry@pay-creative.com.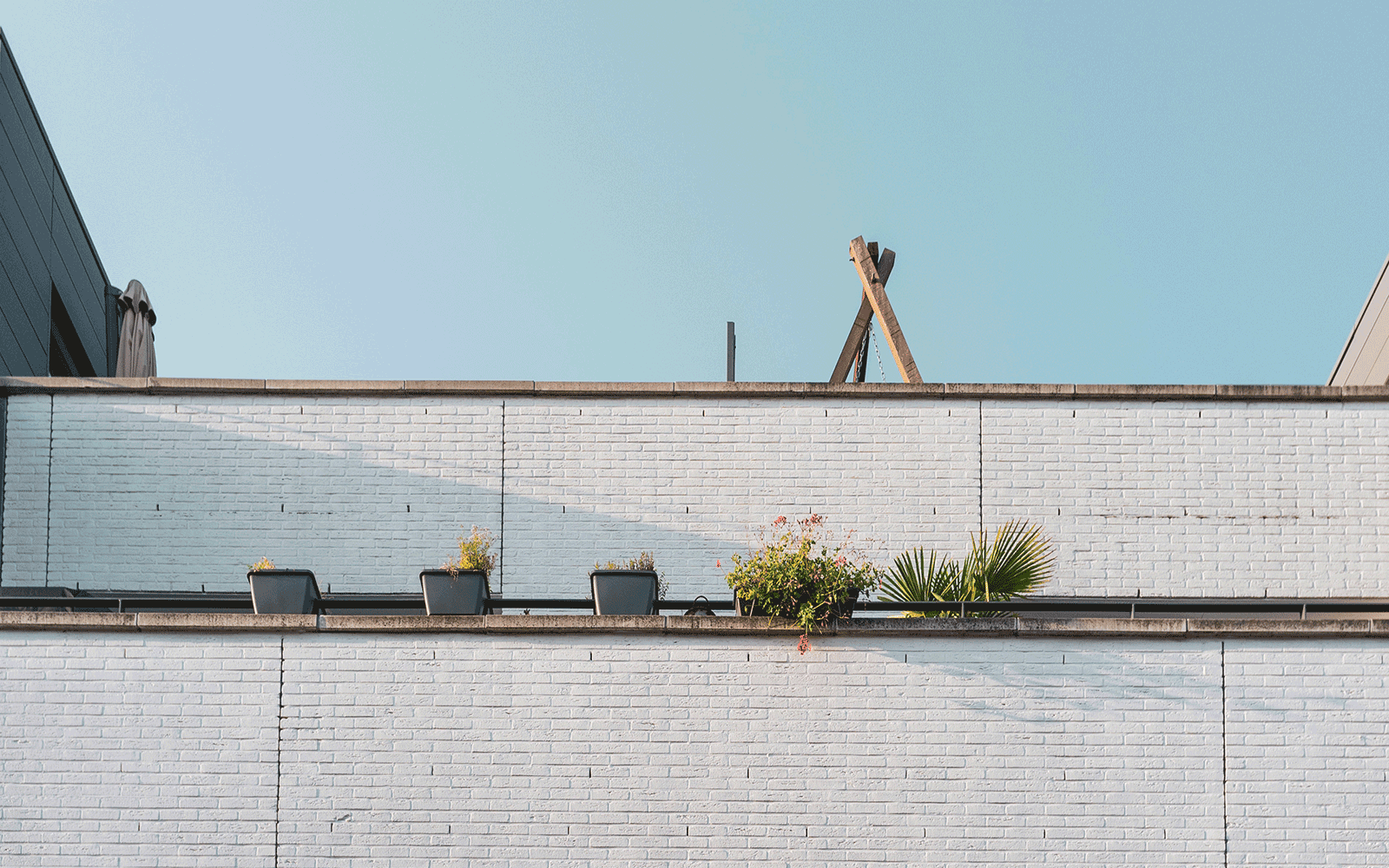 Services
Printed and Digital Media